Highmoor Consulting Ltd.
highmoor.com
WHAT WE DO
CLIENTS
Capital Investment Appraisals
We undertake commercial, financial and technical appraisals for investments in the energy sector.
Corporate Strategy Development
Working with clients to develop corporate strategies in competitive energy markets.
Competitive Market Positioning
Providing clients with the insights necessary to succeed and enhance shareholder value in competive wholesale and retail energy markets. 
Our clients cover a broad geographic and business spectrum.  We have provided services to clients in the UK, France, Germany, Spain, the Netherlands, the USA, Canada, Australia, New Zealand, India, Nepal, Japan, Kenya, Tanzania, South Sudan, Saudi Arabia, Oman and Bahrain.
EXAMPLES OF ASSIGNMENTS
Commercial and financial evaluation of  large hydropower projects in Nepal. South Sudan and Tanzania.
Competitive market positioning for a large European utility.
Evaluating an acquistion opportunity in New Zealand for a major US Utility company.
Developing a market strategy for a Canadian utility facing privatisation.
Management training for a major Indian power company facing deregulation.
Delivering Consulting Services in Global Energy Markets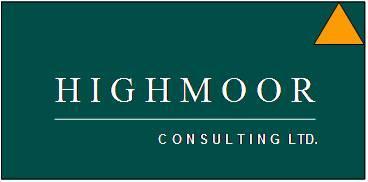 Telephone +357 26652961
Telephone +357 99514024
Double-click to edit text, or drag to move.